[av_section min_height=" min_height_px='500px' padding='default' shadow='no-shadow' bottom_border='no-border-styling' bottom_border_diagonal_color='#333333′ bottom_border_diagonal_direction='scroll' bottom_border_style='scroll' scroll_down=" custom_arrow_bg=" id=" color='main_color' custom_bg=" src=" attach='scroll' position='top left' repeat='no-repeat' video=" video_ratio='16:9′ video_mobile_disabled=" overlay_enable=" overlay_opacity='0.5′ overlay_color=" overlay_pattern=" overlay_custom_pattern=" av-desktop-hide=" av-medium-hide=" av-small-hide=" av-mini-hide=" av_element_hidden_in_editor='0′]
[av_one_full first min_height=" vertical_alignment=" space=" custom_margin=" margin='0px' padding='0px' border=" border_color=" radius='0px' background_color=" src=" background_position='top left' background_repeat='no-repeat' animation=" mobile_breaking=" mobile_display="]
[av_heading heading='Our Projects' tag='h1′ style='blockquote modern-quote modern-centered' size=" subheading_active='subheading_below' subheading_size='15' padding='10' color=" custom_font=" av-medium-font-size-title=" av-small-font-size-title=" av-mini-font-size-title=" av-medium-font-size=" av-small-font-size=" av-mini-font-size=" admin_preview_bg="]
Just a couple of our roofing and siding projects in Edmonton, Calgary, Red Deer and Saskatoon
[/av_heading]
[av_textblock size=" font_color=" color=" av-medium-font-size=" av-small-font-size=" av-mini-font-size=" admin_preview_bg="]
Residential Projects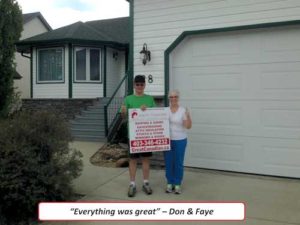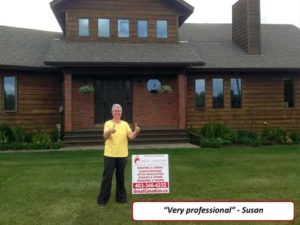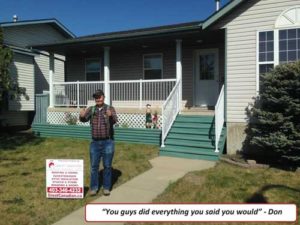 Edmonton
Edmonton Ukrainian Cultural Village – Cedar Roof
Buildings included: Hewco House, Radway Stable, Cement Shed, Hillard Pool Hall
Edmonton Slovenian Hall – Metro Roof
Buildings included: Slovenian Hall – Gazebo
Edmonton Boardwalk Rental Properties – Malarkey Alaskan
Job started in May 2013
Buildings included: 5 various 3-storey apartments
Edmonton Carrington Construction – Shorewinds – 6076 Schonesee Way- IKO Cambridge
Finished April 2013
Buildings included: 4 storey Apartment In Progress.
Edmonton Urban Landmark – Aspen Meadows 5 – IKO Cambridge
Buildings included: 4 Storey Apartment.
Calgary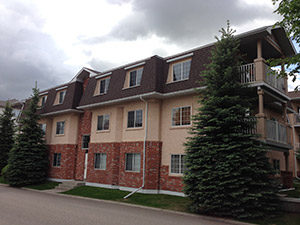 A three-storey condominium complex, Great Canadian was contracted to complete the re-roof of asphalt shingles, eavestrough and downspouts after extensive hail damage. A building of this size takes great organization and execution with safety of the crew and the building owners as the number one requirement. The complexity of installing shingles on the mansard portion was executed with great precision. The job was completed on schedule with very little interruption to the building owners and the final product looks fantastic!
Calgary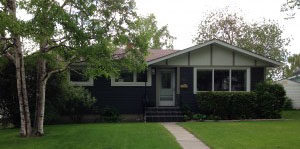 Single family home that originally had wood siding and brick, and transformed the exterior with beautiful James Hardie fiber cement siding. This new updated look transformed this 40-year-old home into an elegant and inviting living space.
Red Deer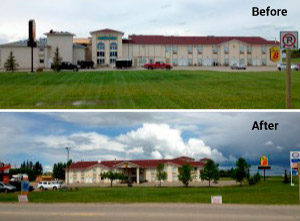 The total cost of this roofing job is roughly 70K. Great Canadian replaced the old 3-tab shingled roof with a new laminate style shingle roof with full underlayment. The roofing job was started on May 21, 2013 and took 3 weeks to complete with a 5-6 man crew.
Saskatoon


[/av_textblock]
[/av_one_full][/av_section]