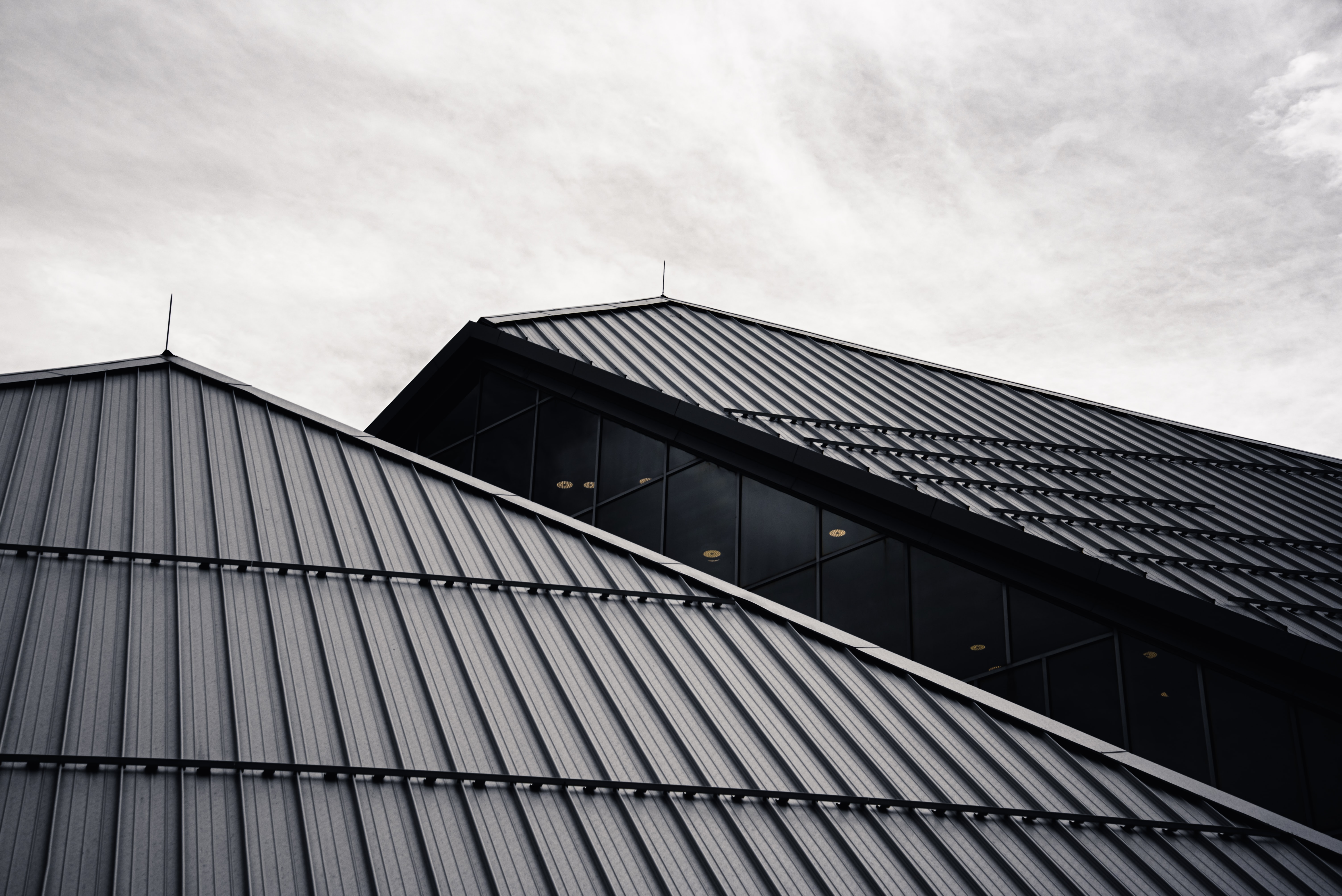 Metal Roofing Edmonton, Calgary, Red Deer and Saskatoon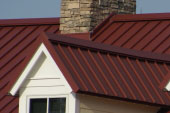 Standing Seam Metal Roofing
Standing seam is the most popular residential and commercial metal roofing. There are no exposed fasteners which minimizes the potential for water infiltration.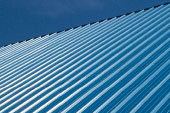 Metal Panel Roofing
9-36 metal panels are commonly used on commercial and agricultural buildings. This is the most economical metal roofing system.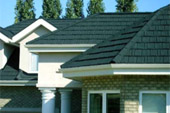 Stone Coated Steel Roofing
Stone coated steel roofing panels are highly durable and weather resistant. They provide a classic shake-like feel to a home. They are also made to resemble much heavier and brittle concrete tile.
A variety of metal roofing products are available for your home. Metal roofs are durable, fire retardant, virtually maintenance-free and much lighter than other roofing products. They are also energy efficient as metal reflects heat and blocks its transfer into the attic. We specialize in the installation of standing seam, 9-36 paneling and rock coated steel panels in Edmonton, Calgary, Red Deer & Saskatoon.
Available Stone-Coated Steel Colors
Swatch Gallery
If you are planning to repair or replace your current roof with metal roofing in Edmonton, Calgary, Red Deer or Saskatoon and you are in need of an experienced team to help you get the job done, you've come to the right place. Here at Great Canadian, each member of our team is equipped with the knowledge and experience to help you plan and properly install metal roofing. Call one of our experts today for your free metal roof estimate!