5 Steps To Identify If Your Eavestroughs Need Replacing. | Eavestroughing Edmonton
When is it time to replace your eavestroughs?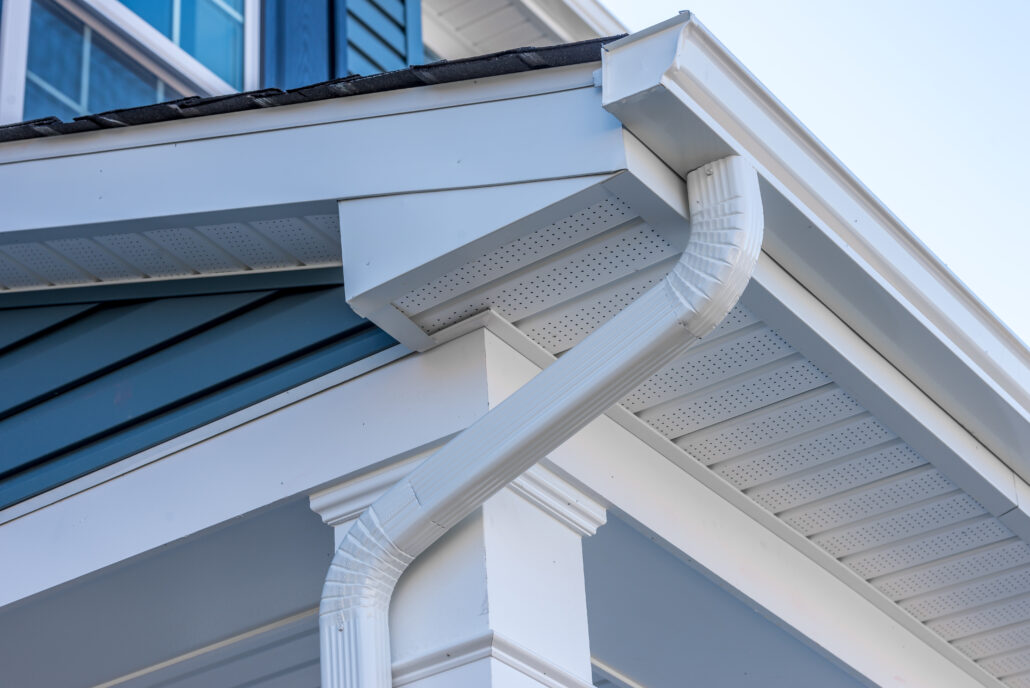 With Edmonton home to extreme weather variance, freeze-thaw cycles, seasonal storms, high winds, heavy rains, and high UV levels, eavestrough and exteriors can show signs of aging and wear over time. Here are a few steps to take so you can plan eavestrough repairs or replacement with a top quality exterior services company like Great Canadian Roofing, Siding & Exteriors.
5 Steps To Take To Check The Condition Of Your Eavestroughing
Find all damaged or worn eavestroughs or gutters and downspouts..
Compare eavestroughs that have been regularly cleaned to those that haven't been.
Inspect eavestroughs, gutters and downspouts after major storms or heavy snowfalls.
Identify signs of rust, cracking, warping, sagging and/or leaking in any eavestroughs inspected.
Determine if it is necessary to replace any damaged eavestroughs depending on the findings above.
We're Here To Help With Eavestrough & Gutter Replacement In Edmonton. Reach Out For A Free Estimate.
Why Choose Great Canadian Roofing & Siding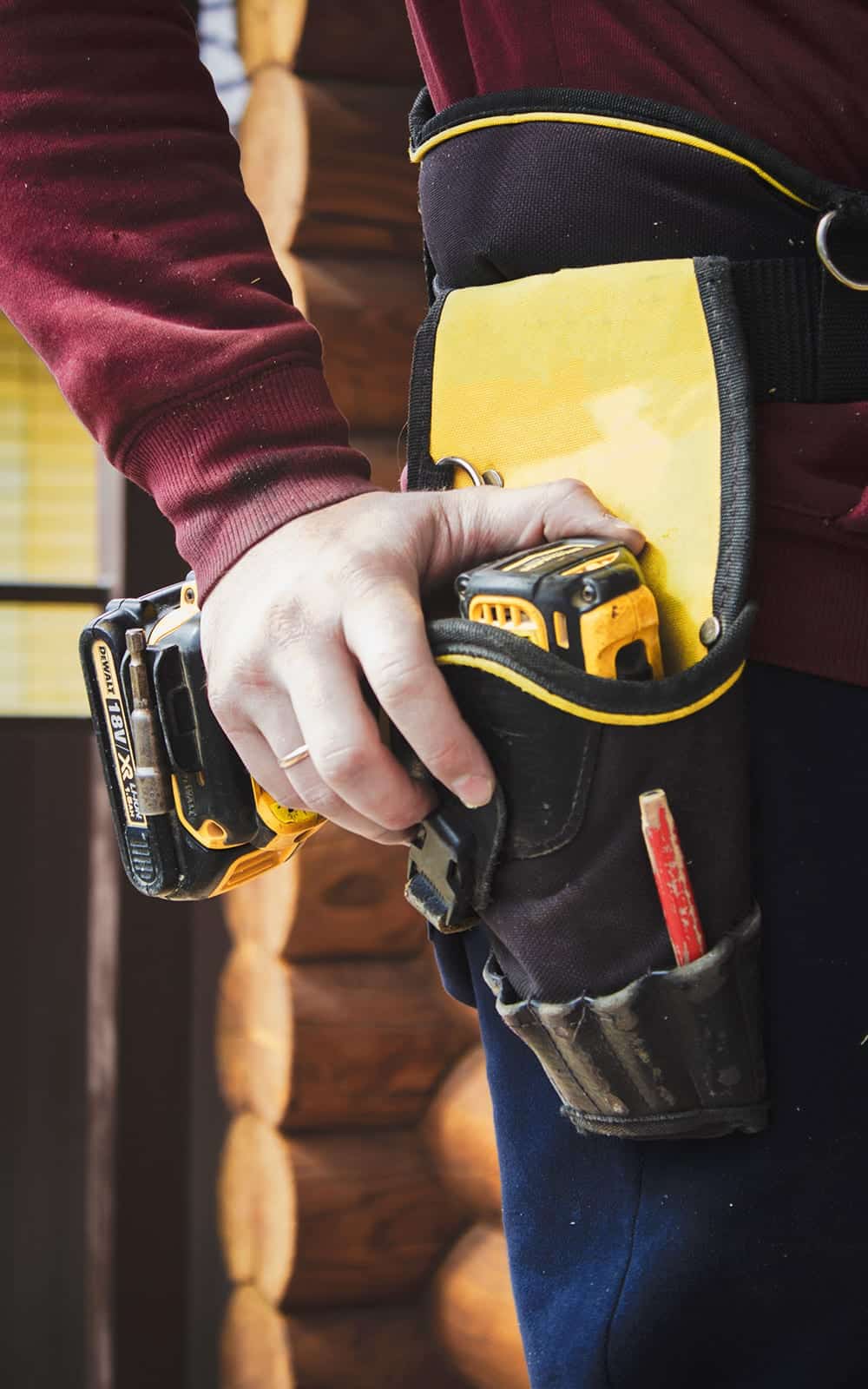 WE HAVE ALL THE RIGHT TOOLS FOR YOUR EXTERIOR PROJECT
At Great Canadian Roofing & Exteriors we use state of the art tools in all our installation services and repair services.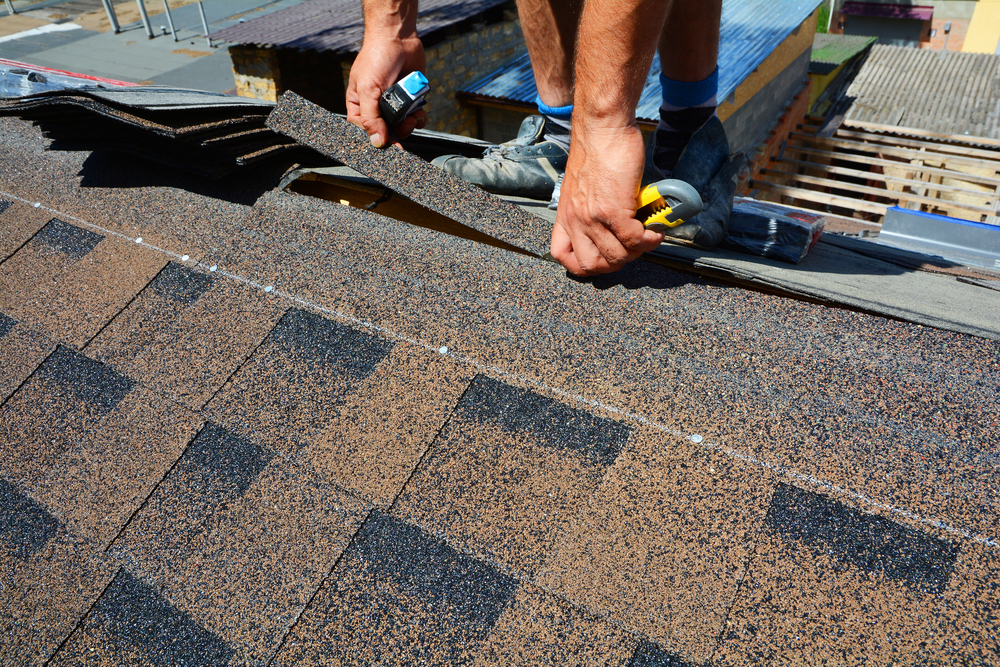 OVER 25 YEARS OF ROOFING & SIDING EXPERIENCE
We have been proudly roofing in Edmonton, Calgary, Red Deer and Saskatoon for over 25 years.
COMPETETIVE PRICING & COMPANY WARRANTY
Top Quality roofing and siding services at competitive prices, and a warranty to back our services.