5 signs it is time to replace your residential roof in Edmonton.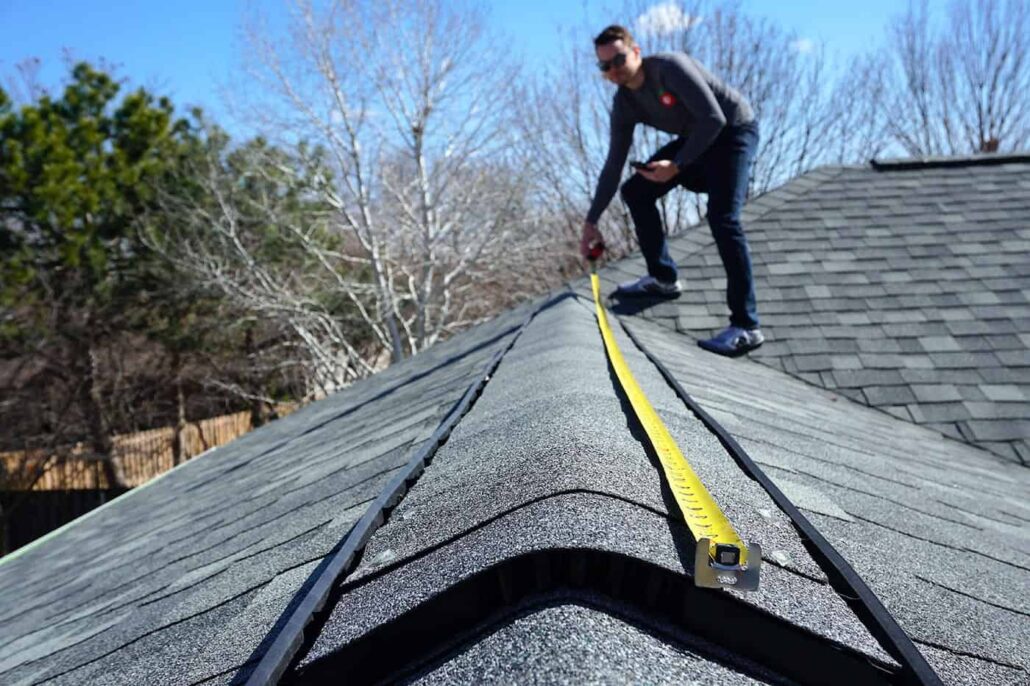 When it comes to deciding whether or not it is time to replace your residential roof in Edmonton, there are 5 key signs that you should look out for. These signs include:
cracked or missing shingles
daylight visible through the attic
curled and buckled shingles
water damage on walls and ceilings
an aging roof of 15 years or more
If you notice any of these signs, it is likely time to replace your roof and should be done as soon as possible. Roofing contractors in Edmonton can help you assess the condition of your roof and provide guidance on what steps should be taken next.
BOOK A FREE ROOF INSPECTION
By investing in a new roof, you can rest assured that your home is properly protected from the elements. Replace your residential roof today and keep it in excellent condition for years to come. Roofing contractors in Edmonton are ready to help you make the right decision for your home. Contact a local roofing contractor today and get started on replacing your residential roof. Invest in a quality, durable roof that will last for years to come and ensure your home is safe from the elements.
Don't wait any longer and contact a roofing contractor in Edmonton today.
REQUEST YOUR FREE INSPECTION OR ROOFING QUOTE TODAY
Why Choose Great Canadian Roofing & Siding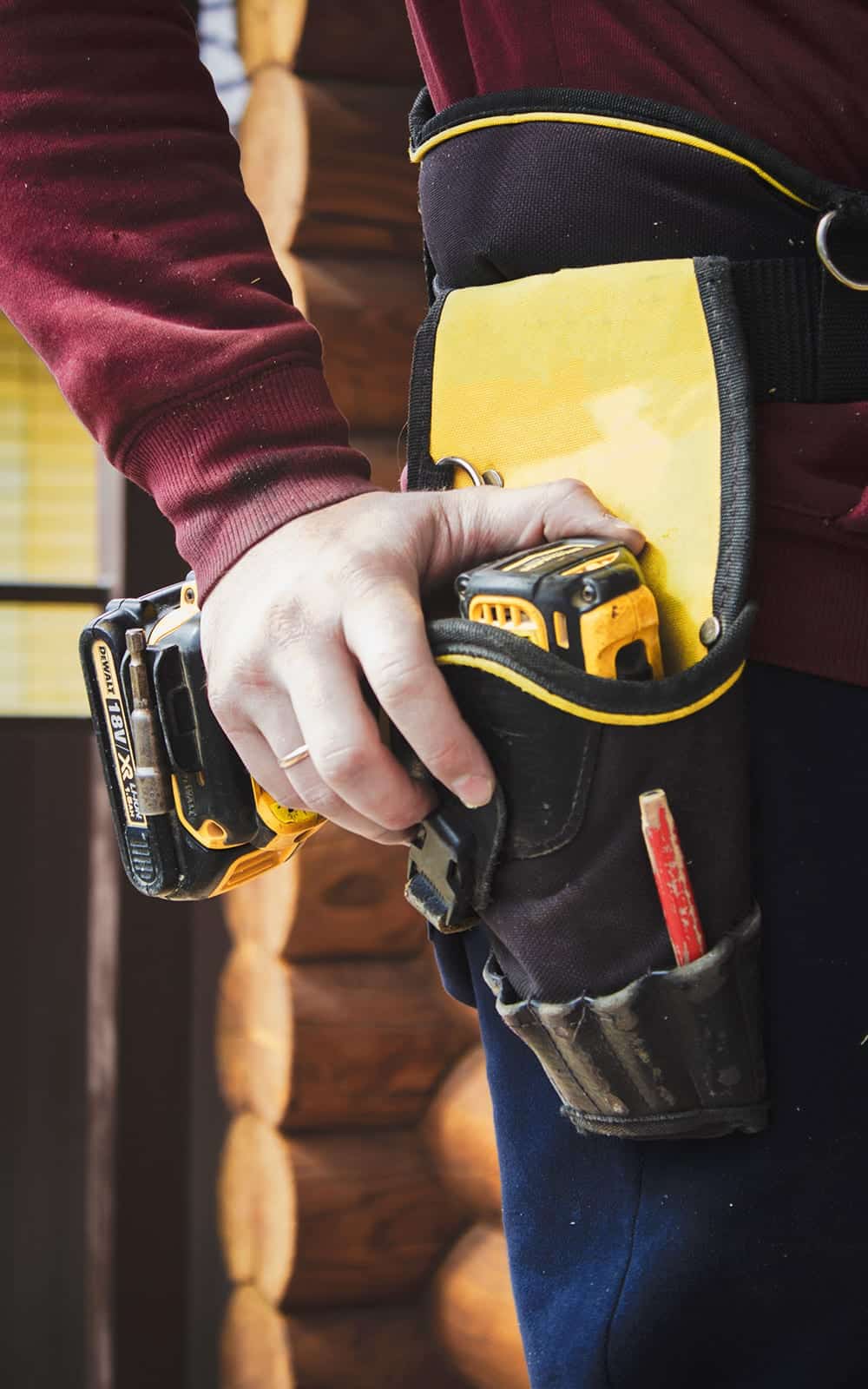 WE HAVE ALL THE RIGHT TOOLS FOR YOUR EXTERIOR PROJECT
At Great Canadian Roofing & Exteriors we use state of the art tools in all our installation services and repair services.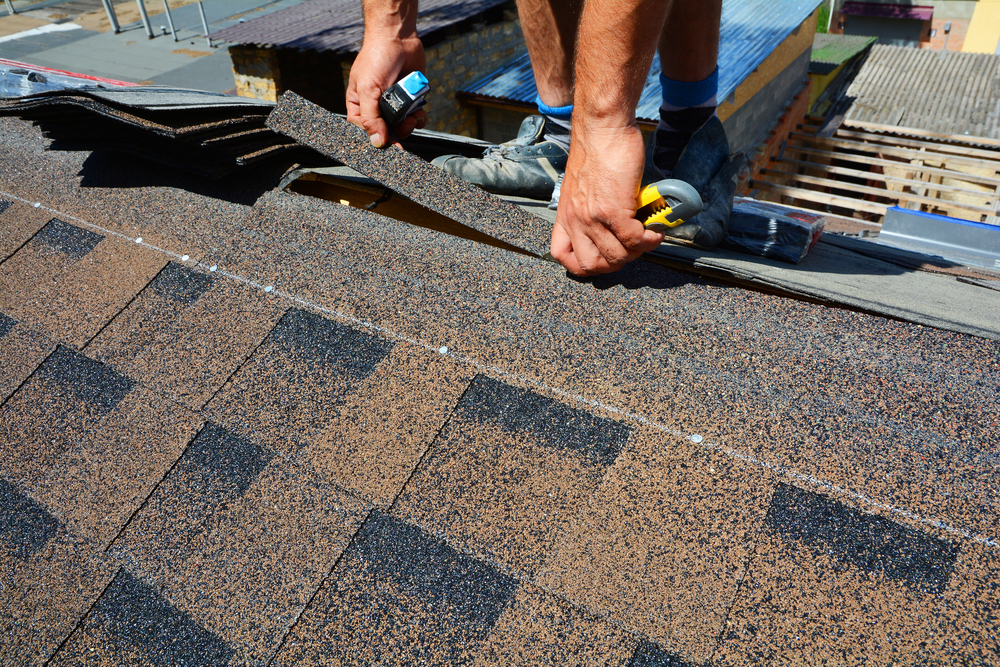 OVER 25 YEARS OF ROOFING & SIDING EXPERIENCE
We have been proudly roofing in Edmonton, Calgary, Red Deer and Saskatoon for over 25 years.
COMPETETIVE PRICING & COMPANY WARRANTY
Top Quality roofing and siding services at competitive prices, and a warranty to back our services.