Thinking About Exterior Renovations For Your Edmonton Home?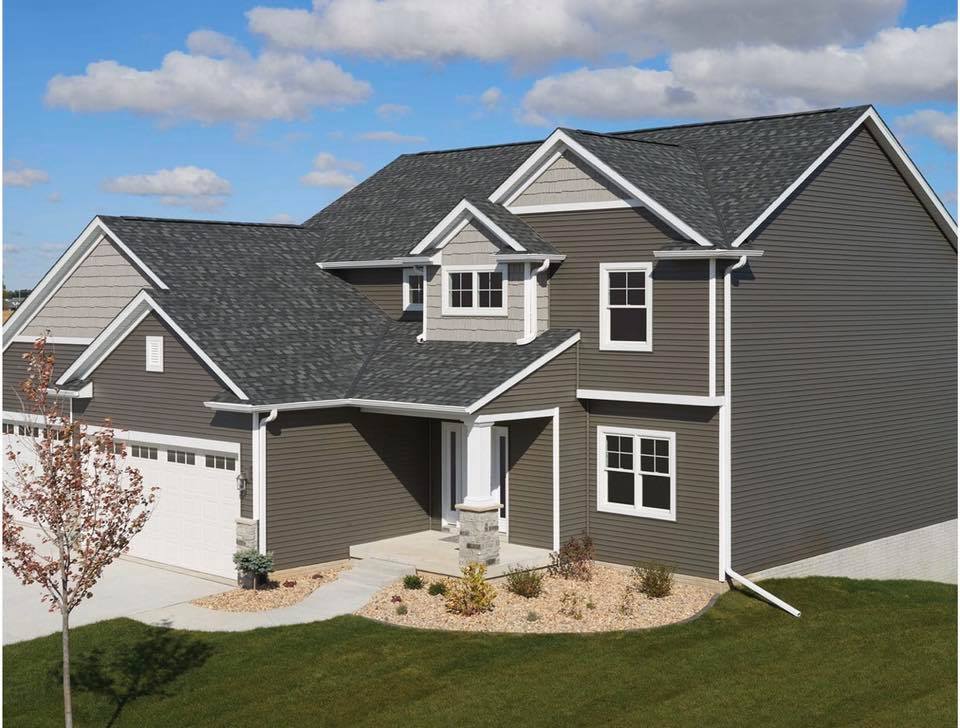 Thinking about renovating the exterior of your Edmonton Area home?
We're experts in exterior renovations! Our team has over 25 years of experience in the industry and can help you choose the perfect materials for your home. We offer a wide range of services, from roofing to window and door replacement, so you can get everything done at once.
We understand that renovating your home can be a big decision, which is why we offer free estimates so you can see how much the project will cost before getting started. We want to make sure you're happy with the final product, so we only use top-quality materials in our projects, always have open lines of communication, and provide a warranty for our exterior projects. Trust our experienced, licensed, and fully insured team of exterior renovation experts at Great Canadian Roofing & Exteriors for your project.
Contact us today to schedule a free consultation!
Why Choose Great Canadian Roofing & Siding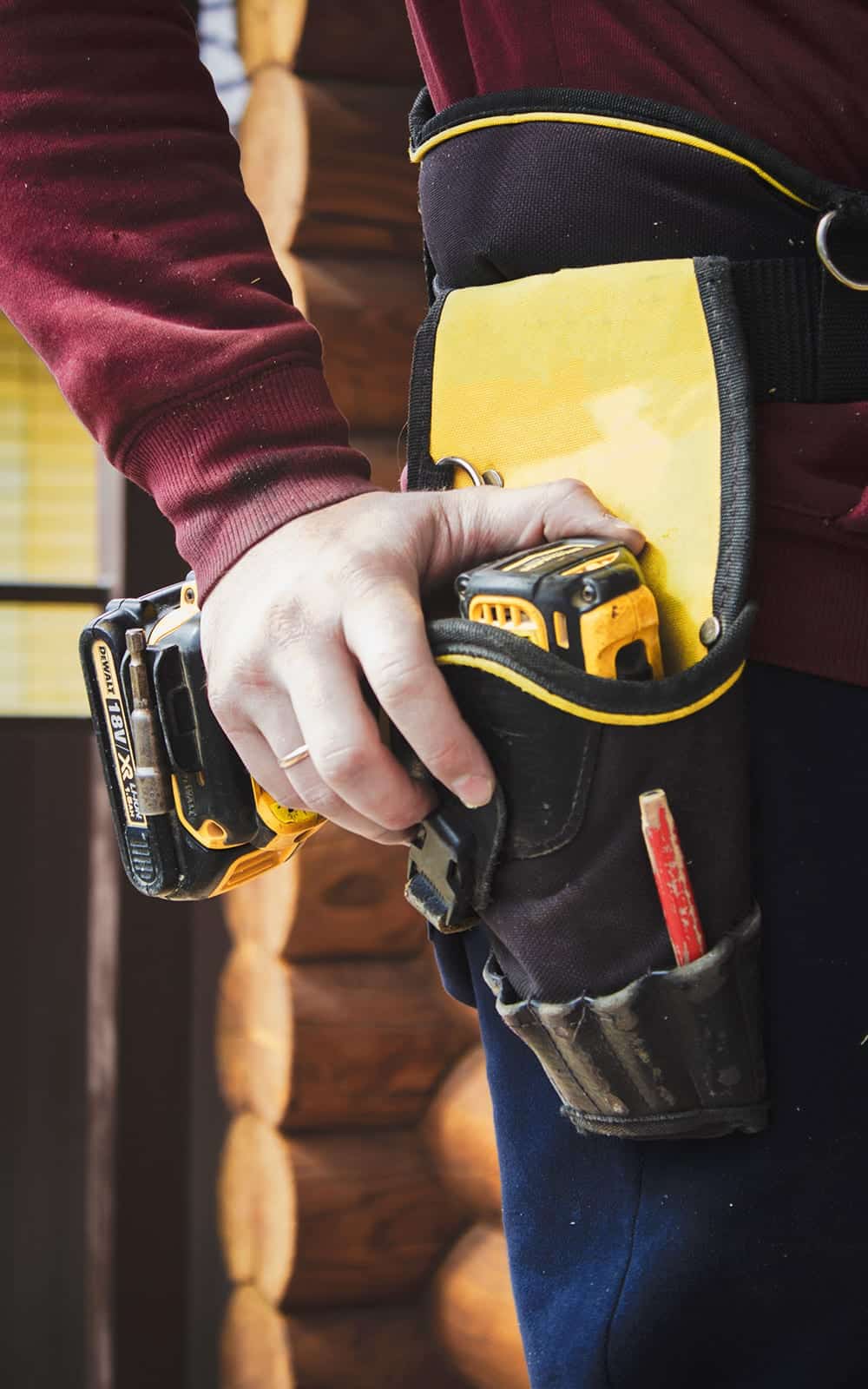 WE HAVE ALL THE RIGHT TOOLS FOR YOUR EXTERIOR PROJECT
At Great Canadian Roofing & Exteriors we use state of the art tools in all our installation services and repair services.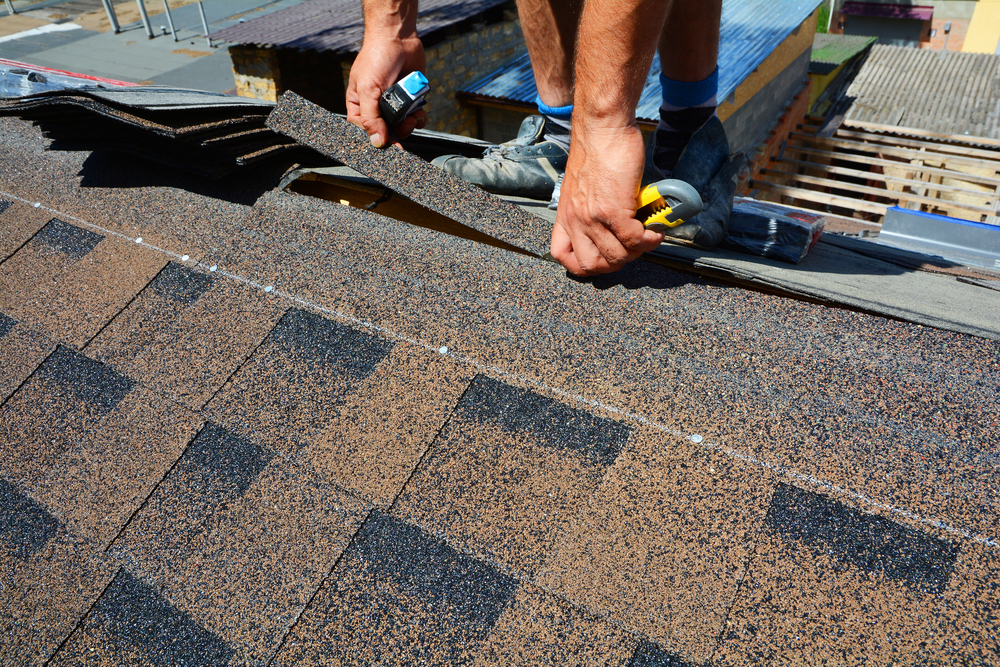 OVER 25 YEARS OF ROOFING & SIDING EXPERIENCE
We have been proudly roofing in Edmonton, Calgary, Red Deer and Saskatoon for over 25 years.
COMPETETIVE PRICING & COMPANY WARRANTY
Top Quality roofing and siding services at competitive prices, and a warranty to back our services.