Start Planning Your 2023 Exterior Home Renovation With Great Canadian Roofing & Exteriors.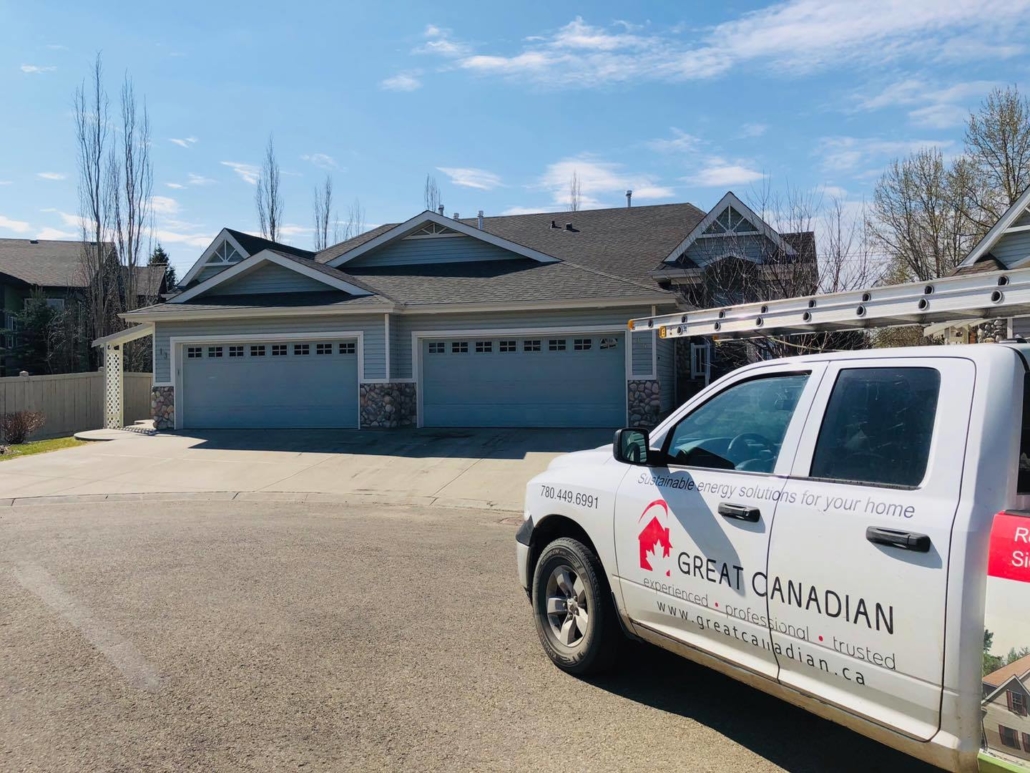 An exterior home renovation in Edmonton can offer many benefits to homeowners.
It can improve the aesthetics of a property and increase its resale value. An updated exterior also helps protect against weather damage, pests, and rot and can reduce energy costs due to improved insulation. Additionally, an exterior renovation can give a home a modern look and feel, making it more attractive for potential buyers.
With the right contractor, like Great Canadian, an exterior renovation in Edmonton can be a great investment for any homeowner.
Book A Free Consultation To Discuss Your Exterior Renovation Project Today.
Why Choose Great Canadian Roofing & Siding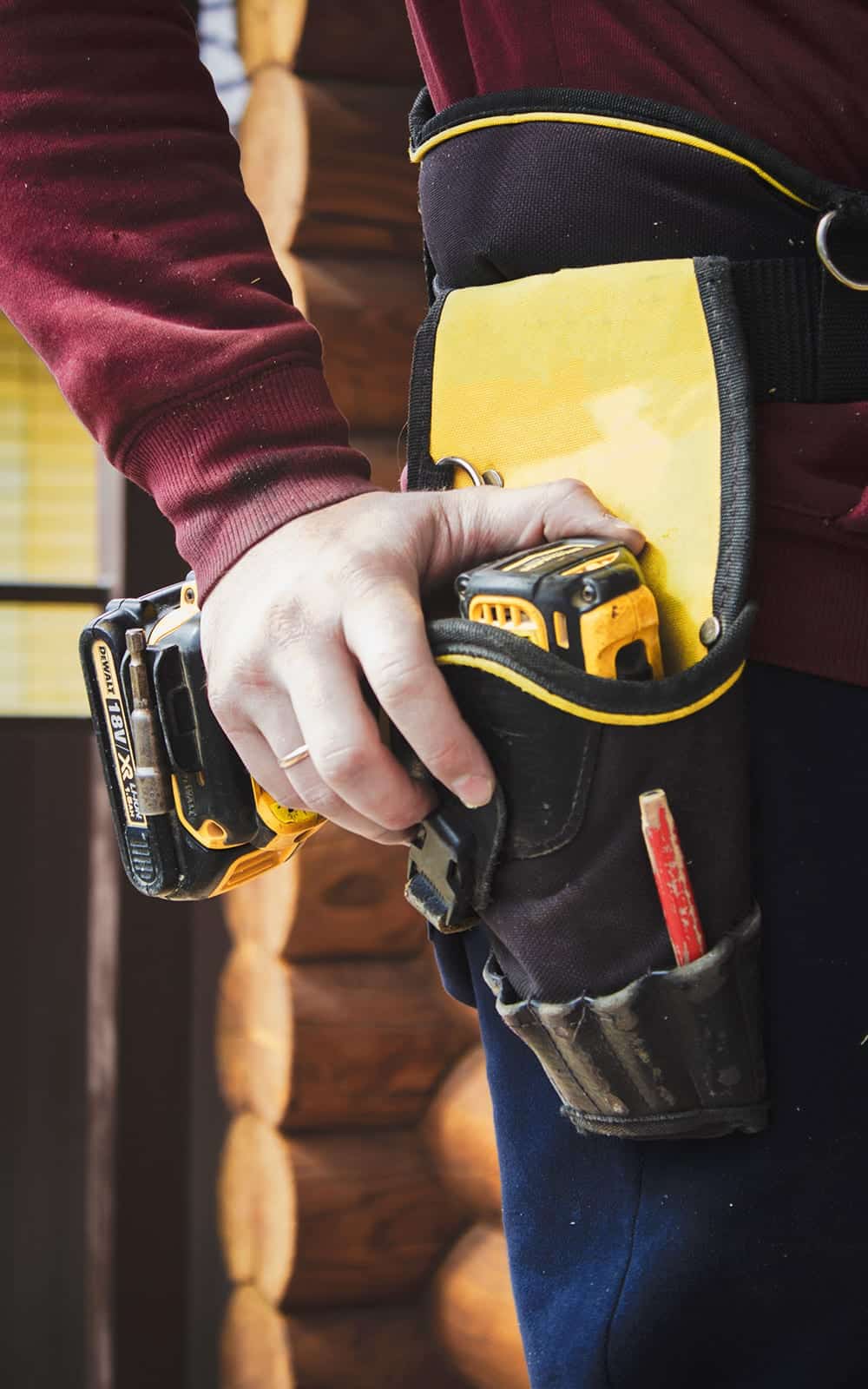 WE HAVE ALL THE RIGHT TOOLS FOR YOUR EXTERIOR PROJECT
At Great Canadian Roofing & Exteriors we use state of the art tools in all our installation services and repair services.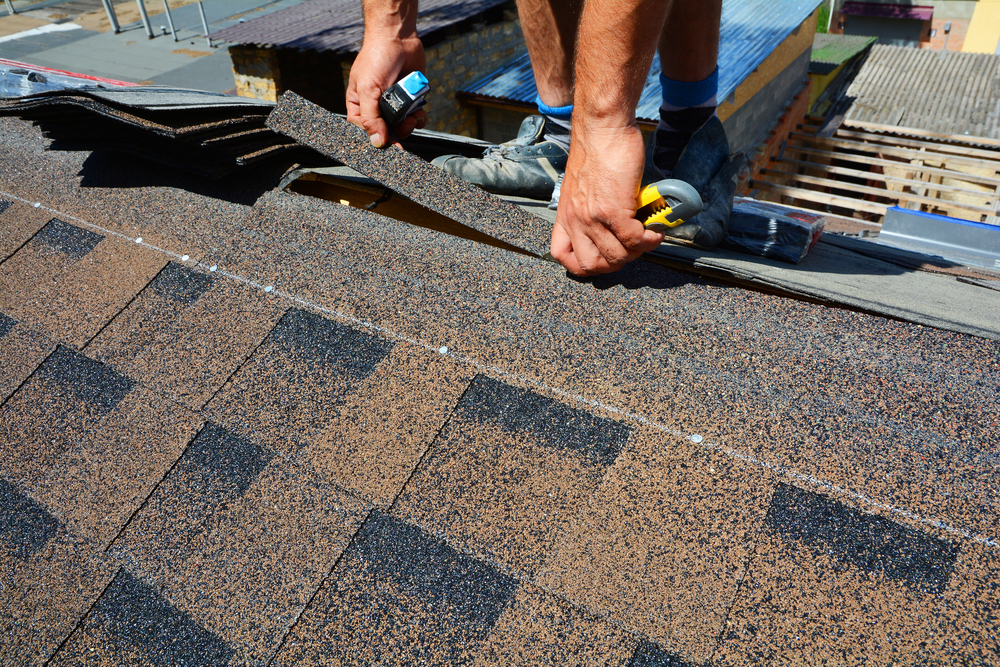 OVER 25 YEARS OF ROOFING & SIDING EXPERIENCE
We have been proudly roofing in Edmonton, Calgary, Red Deer and Saskatoon for over 25 years.
COMPETETIVE PRICING & COMPANY WARRANTY
Top Quality roofing and siding services at competitive prices, and a warranty to back our services.