What to Know Before Choosing Vinyl Siding? Siding Edmonton
Vinyl Siding Tips: Edmonton Siding & Exteriors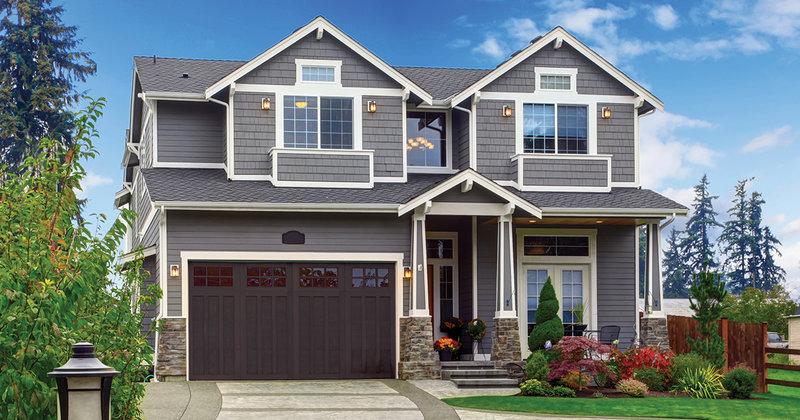 When it comes to choosing the right vinyl siding for your home, there are a few key factors to consider. First, you should always make sure that the siding material is rated for your local climate as some types of vinyl can become brittle in colder climates. Next, you should determine if the color and texture of the vinyl will match the style of your home and work well with neighboring homes. The amount of maintenance required for vinyl siding is also important to consider as some types may need to be washed regularly or have sealants applied periodically. Additionally, you should research the manufacturer's warranty and installation procedures to ensure that you are getting a quality product and service. Finally, you should check with your homeowner's insurance company to see if vinyl siding is covered under their policy. Taking the time to research these factors before choosing your vinyl siding can help ensure that you get a product and service that meets your needs and expectations.
You may also want to consider other factors such as the energy efficiency of the siding and the price of installation. If you are looking for a more energy-efficient option, there are insulated vinyl siding options available that can help reduce your energy costs. Additionally, installing vinyl siding is often less expensive than other types of home exteriors and may be beneficial if you are on a budget.
No matter what type of vinyl siding you choose, taking the time to consider all factors can help ensure that you get a product and service that is both high-quality and meets your needs. With the right information, choosing vinyl siding for your home can be an easy process.
Once you have selected the right siding for your home, working with a qualified and experienced contractor is essential. Taking the time to find a reputable installer can ensure that your siding is installed properly and will last for many years to come. With the right research, you can have confidence in choosing vinyl siding for your home.
Why Choose Great Canadian Roofing & Siding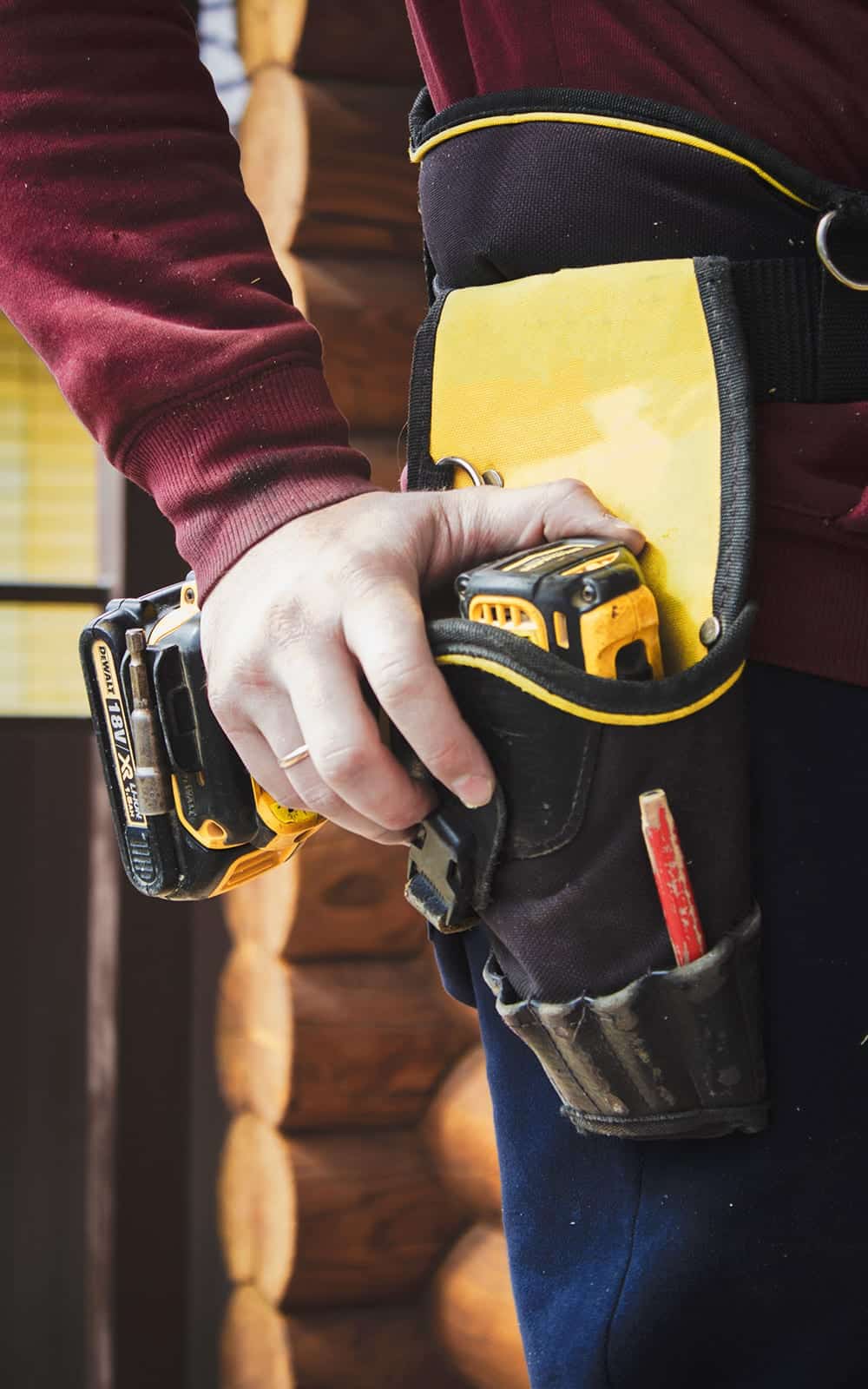 WE HAVE ALL THE RIGHT TOOLS FOR YOUR EXTERIOR PROJECT
At Great Canadian Roofing & Exteriors we use state of the art tools in all our installation services and repair services.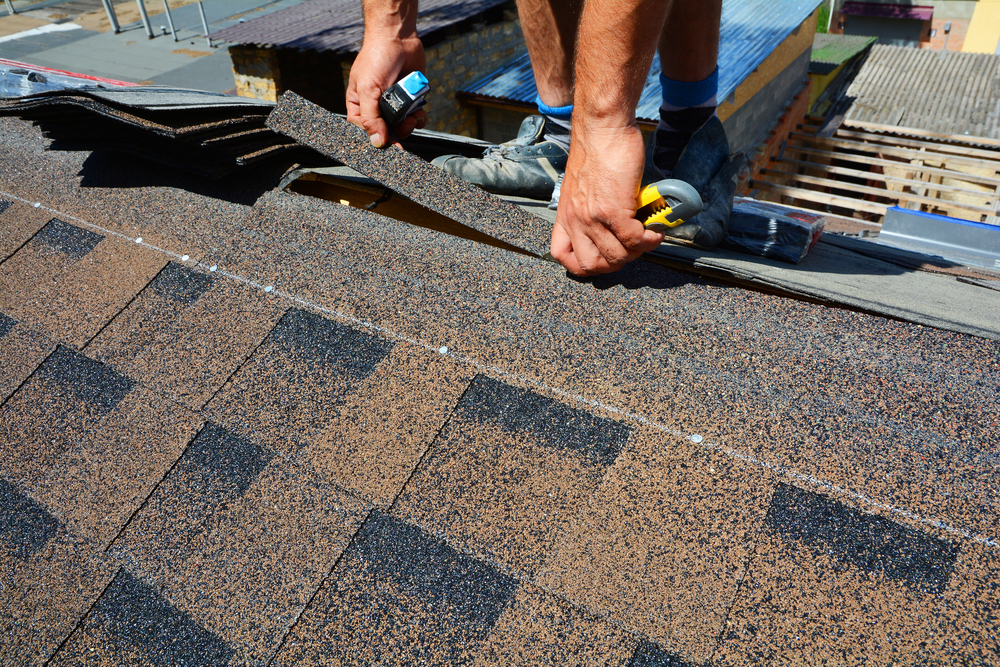 OVER 25 YEARS OF ROOFING & SIDING EXPERIENCE
We have been proudly roofing in Edmonton, Calgary, Red Deer and Saskatoon for over 25 years.
COMPETETIVE PRICING & COMPANY WARRANTY
Top Quality roofing and siding services at competitive prices, and a warranty to back our services.