Considering Exterior Renovations In Edmonton? Request a Quote From Great Canadian Roofing & Exteriors In Edmonton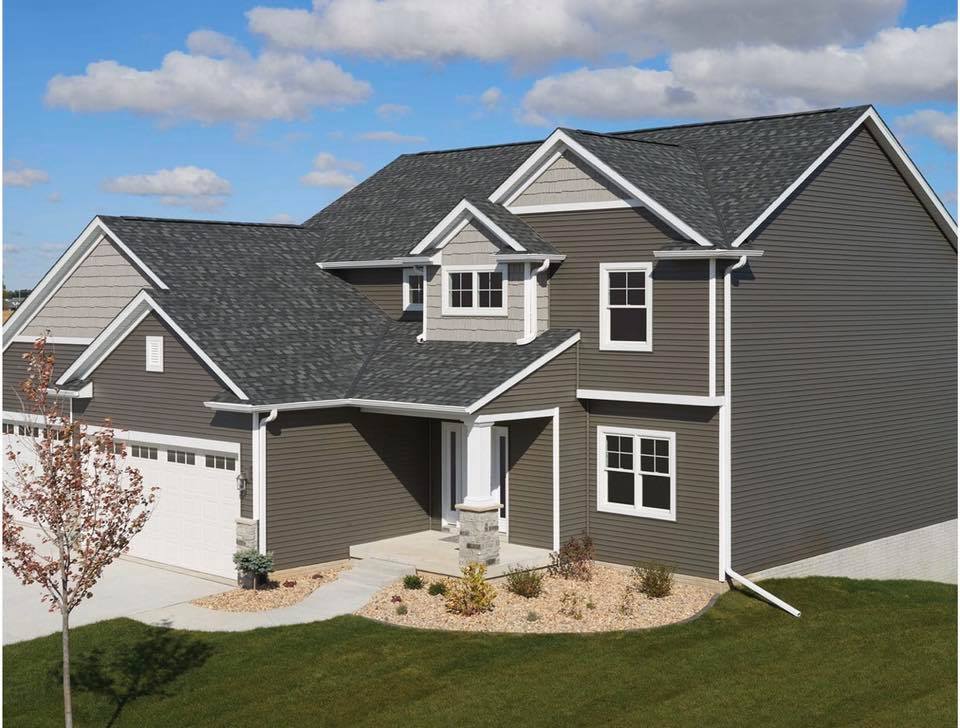 Considering Exterior Renovations In Edmonton? Request a Quote From Great Canadian Roofing & Exteriors In Edmonton
Are you looking to upgrade the exterior of your Edmonton home or business? Great Canadian Roofing & Exteriors offers quality roofing and exterior renovations services in the Edmonton area. Our experienced team is here to provide reliable customer service and competitive pricing, all with a satisfaction guarantee.
We offer a wide range of services including roofing, siding, window replacements, stucco, stone, and more. With a large selection of products available in various styles and price points for every budget, we can help make your exterior renovation project come to life! Plus, we use eco-friendly materials whenever possible to make sure that your exterior upgrade is both stylish and sustainable.
Interested in getting started? Request your free quote today and let us help you find the perfect solution for all your exterior renovations in Edmonton!
Contact us today to schedule a free consultation!
Why Choose Great Canadian Roofing & Siding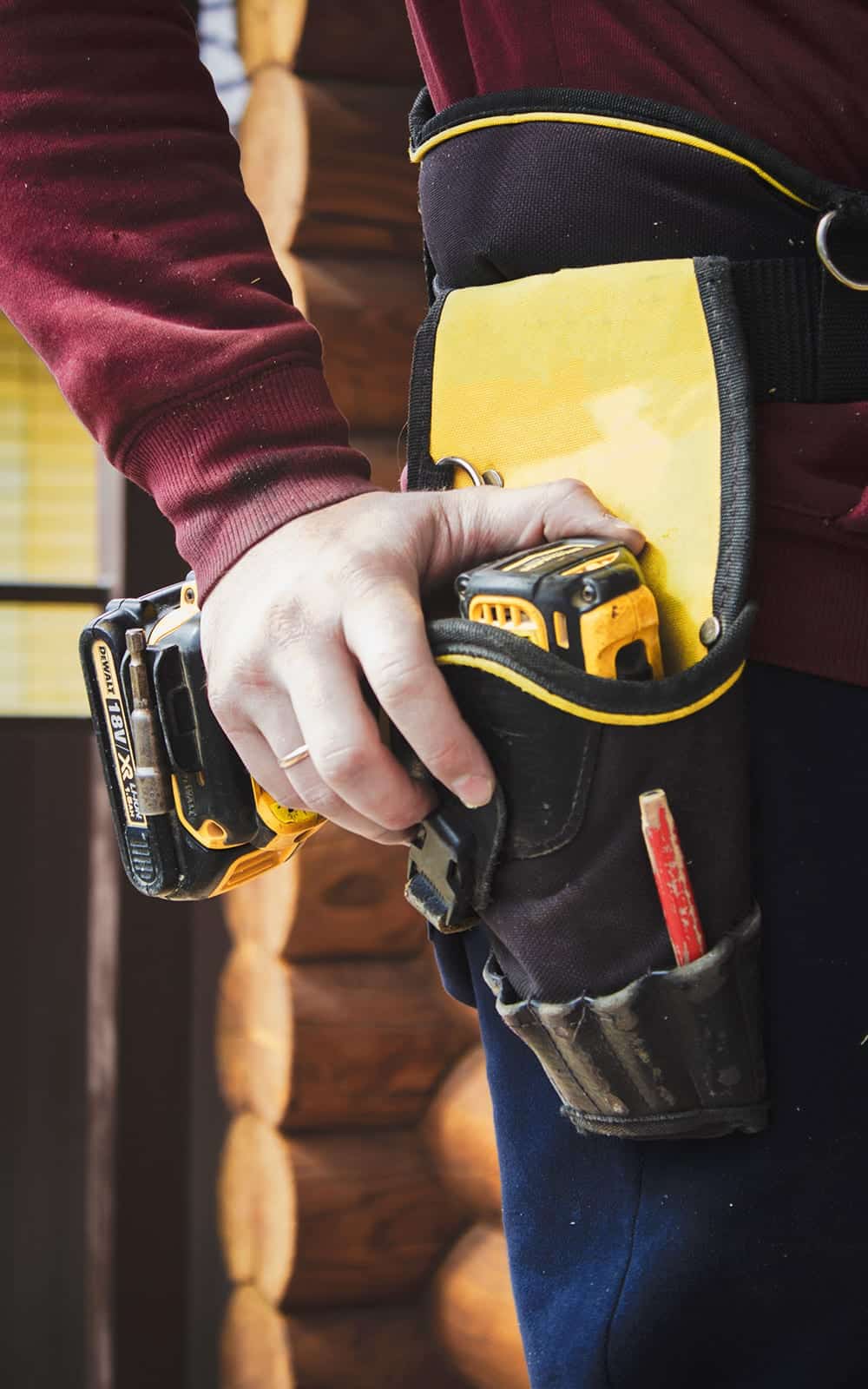 WE HAVE ALL THE RIGHT TOOLS FOR YOUR EXTERIOR PROJECT
At Great Canadian Roofing & Exteriors we use state of the art tools in all our installation services and repair services.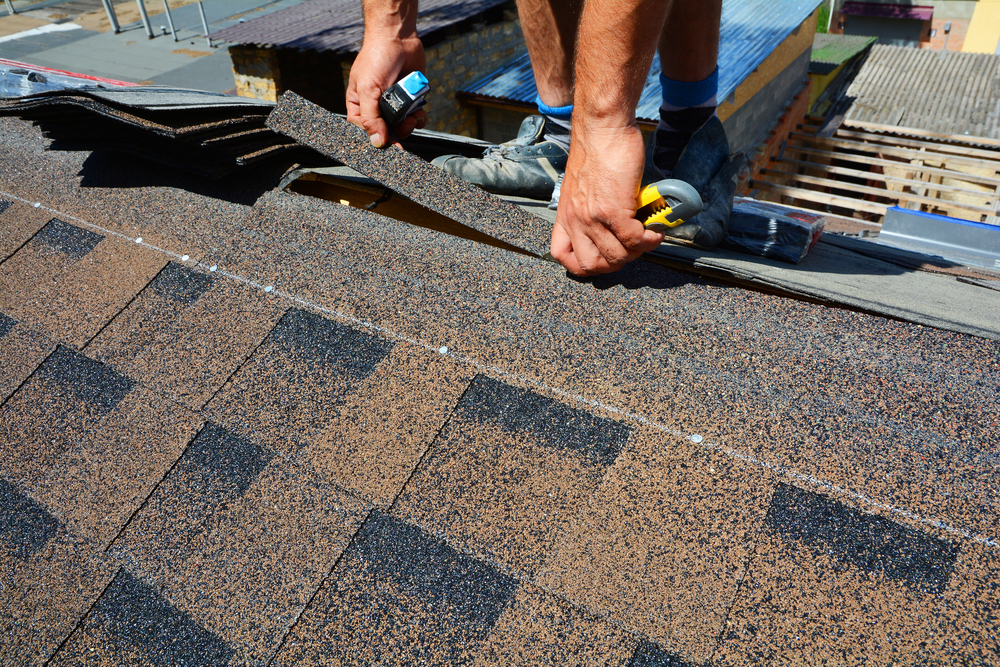 OVER 25 YEARS OF ROOFING & SIDING EXPERIENCE
We have been proudly roofing in Edmonton, Calgary, Red Deer and Saskatoon for over 25 years.
COMPETETIVE PRICING & COMPANY WARRANTY
Top Quality roofing and siding services at competitive prices, and a warranty to back our services.