Attic Insulation In Edmonton | Stay Cozy With Proper Attic Insulation
Edmonton Climate & Poor Attic Insulation
Edmonton has long fall and winter season, and your electricity or natural gas bills keep rising. What else could possibly be rising in this situation (besides your frustration)? Your heat, out through your attic! Heat rises from the bottom of your house to the top, and if your attic is not properly insulated in order to trap and hold the heat, a lot of it will be escaping and you will be left in the cold all winter long, and feeling the pain of higher home heating costs.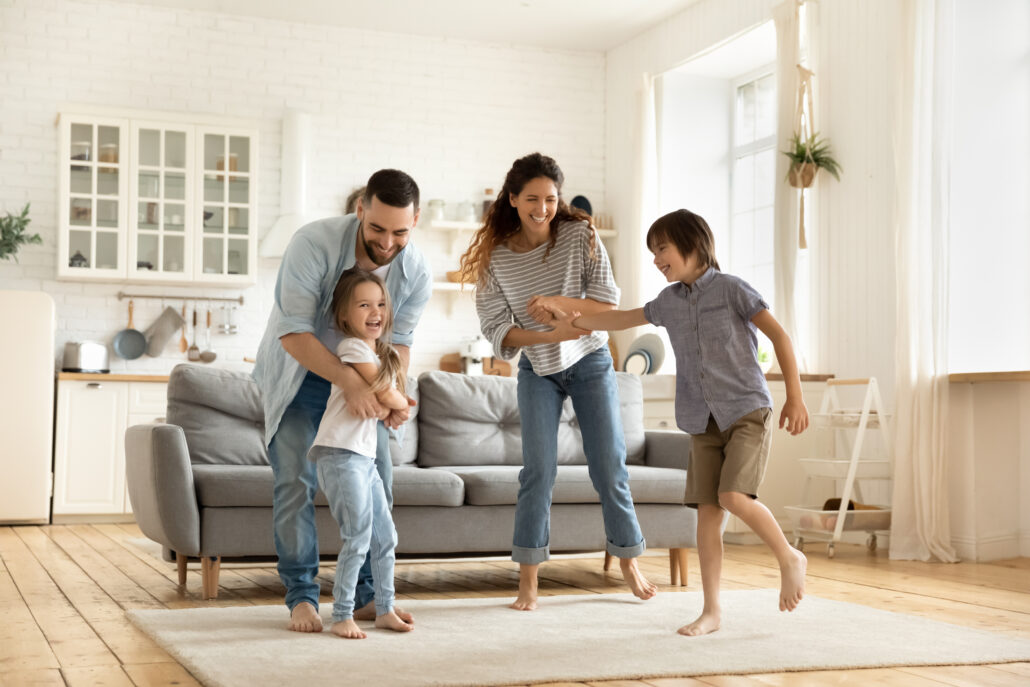 Stay warm with proper attic insulation
You don't have to spend the fall and winter season turning down the thermostat to save money and bundling up in blankets and extra sweaters to compensate. If your attic is unfinished, or if it has been many years since the insulation was replaced or bulked up, it's time to think about contacting a professional.
Benefits of proper attic insulation
With proper attic insulation, your high heating bills will be dropping before your eyes, and the energy savings will continue to add up every season! It's estimated that you can save anywhere from 10% to 50% on your heating bills. Your savings will depend on a few other things as well, such how tightly sealed your doors and windows are, what type of house you have, and what type of heating you use.
There are different types of insulation, and most should be installed by a professional. A professional will know how much insulation to lay down. For houses in cold climates, most attics need R-49 insulation. The R-value is the resistance to heat flow. The greater the R-value, the greater the insulation capacity. For example, houses in warmer climates usually only need R-38.
To DIY or not to DIY: Problems in The Attic
Before considering making this a DIY project, make sure you don't have any of these conditions in your attic:
old knob and tube wiring (pre-1930) – can be a fire hazard when in contact with insulation
little or no ventilation
kitchen, bathroom or clothes dryer vents that exhaust moist air directly into attic (instead of outside)
moldy or rotted attic rafters or floor joists (this means you have moisture problems)
wet or damp insulation (this means your roof is leaking)
difficult access to attic
limited work space
If your attic has any of the problems listed above, consult or hire a professional roofing company in Edmonton like Great Canadian Roofing. We are experts in Edmonton in all things roofing and roof repair, insulation, siding, and exteriors.
Who to call To Check Attic Insulation In Edmonton
Great Canadian Roofing & Siding provides professional attic insulation in Alberta and Saskatchewan. We offer WeathershieldTM Cellulose insulation, so your home will be properly protected from energy loss. WeathershieldTM insulation is safe for you, your family, and the environment.
It's made from 100% post-consumer recycled newsprint.
The product composition is 87% recycled paper fibres, treated with non-toxic fire-retardant additives.
It has superior thermal, acoustical and fire-resistant properties.
It's safe and non-toxic.
It doesn't irritate skin.
It doesn't promote growth of mildew, mold or fungi.
Visit Great Canadian Roofing & Siding online to learn more about what we can do for you. Call us today(toll-free) to book a service call; we're here for you 24 hours a day! You can also fill out our online form to request a free estimate.