3 Ways An Exterior Renovation Can Improve The Value Of Your Home In Edmonton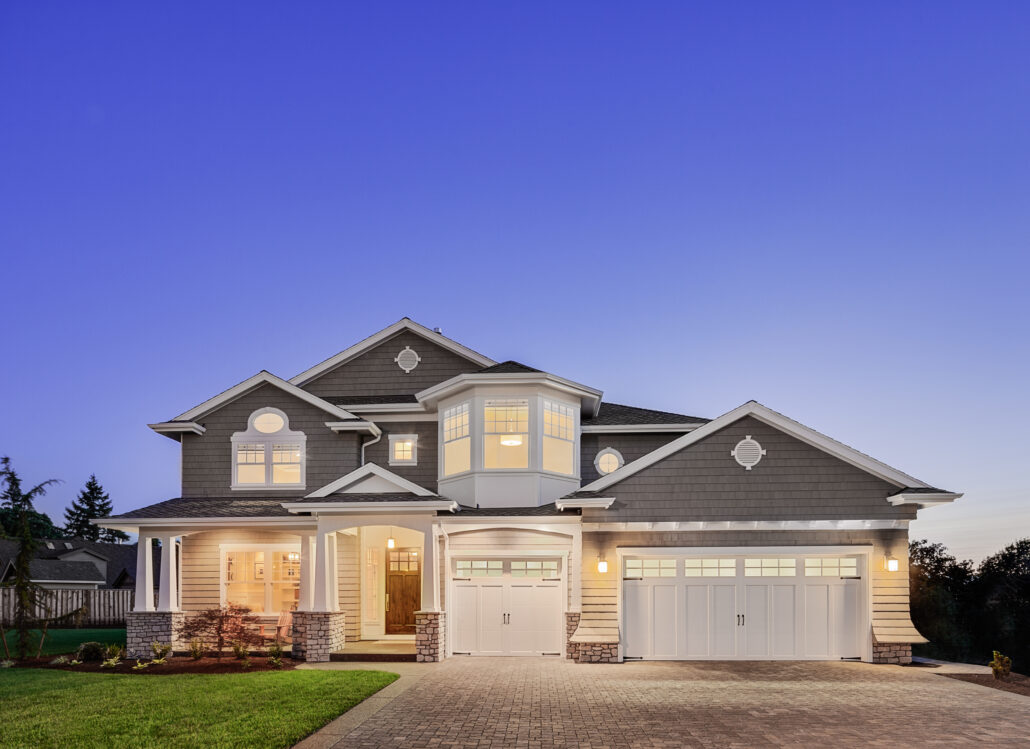 3 Ways An Exterior Renovation Can Improve The Value Of Your Home In Edmonton
Are you looking to increase the value of your home in Edmonton? One great way to do so is by investing in exterior renovations. Not only can an exterior renovation improve the look and feel of your property, but it can also add significant value at the same time. Here are three ways that an exterior renovation project can boost your home's value:
Increased Curb Appeal – A well-kept, attractive exterior increases both the attractiveness and value of a home. Investing in an upgraded look for your property with new siding, windows, decks, or other features will give it more curb appeal and help make it stand out from the rest.

Added Functionality – Making improvements to the function of your exterior can pay off as well. Projects such as new roofing, maintenance free siding or stone, or adding extra insulation not only make life more comfortable for you but also up its resale value.

Energy Efficiency – Replacement windows or doors, additional insulation and energy-efficient appliances all contribute towards making a home energy-efficient—which can mean savings on utility bills for owners and increased resale values when it comes time to sell!

Ready to get started on improving the value of your Edmonton home? Request a free quote from Great Canadian Roofing & Exteriors today!
Contact us today to schedule a free consultation!
Why Choose Great Canadian Roofing & Siding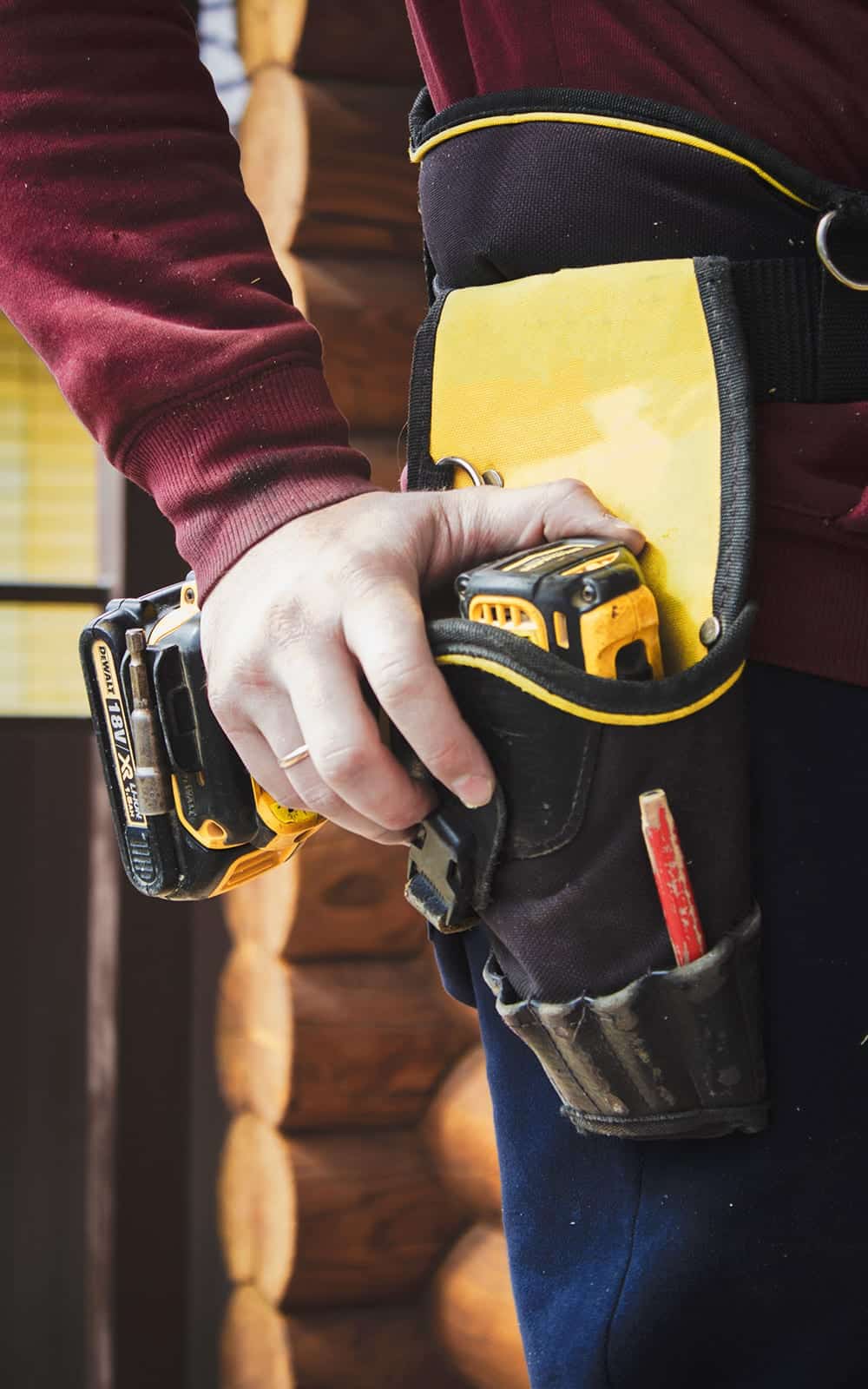 WE HAVE ALL THE RIGHT TOOLS FOR YOUR EXTERIOR PROJECT
At Great Canadian Roofing & Exteriors we use state of the art tools in all our installation services and repair services.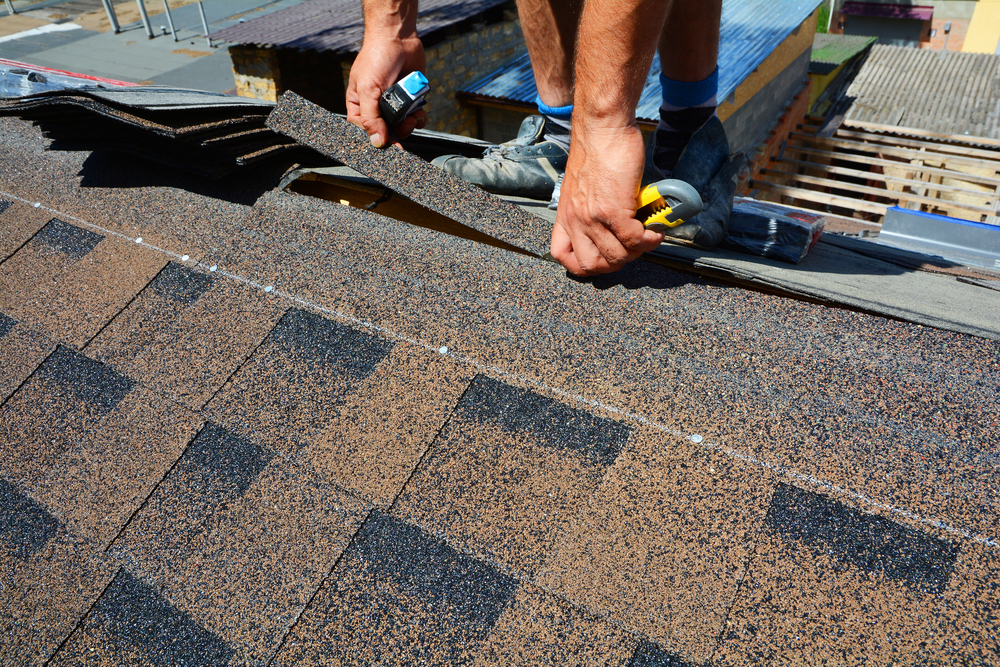 OVER 25 YEARS OF ROOFING & SIDING EXPERIENCE
We have been proudly roofing in Edmonton, Calgary, Red Deer and Saskatoon for over 25 years.
COMPETETIVE PRICING & COMPANY WARRANTY
Top Quality roofing and siding services at competitive prices, and a warranty to back our services.